See what Essex has been up to this month!
Every month we post to our social accounts but sometimes, that gets lost in the massive amounts of content found online at any given moment. Keep up to date with us in our blogs and monthly newsletters.
Here's what you'll find in this newsletter:
page 1
Top Loan Officers & Employee Spotlight
Top Loan Officers from last month:
Christopher Collins, Glenn Daly, and Todd Collins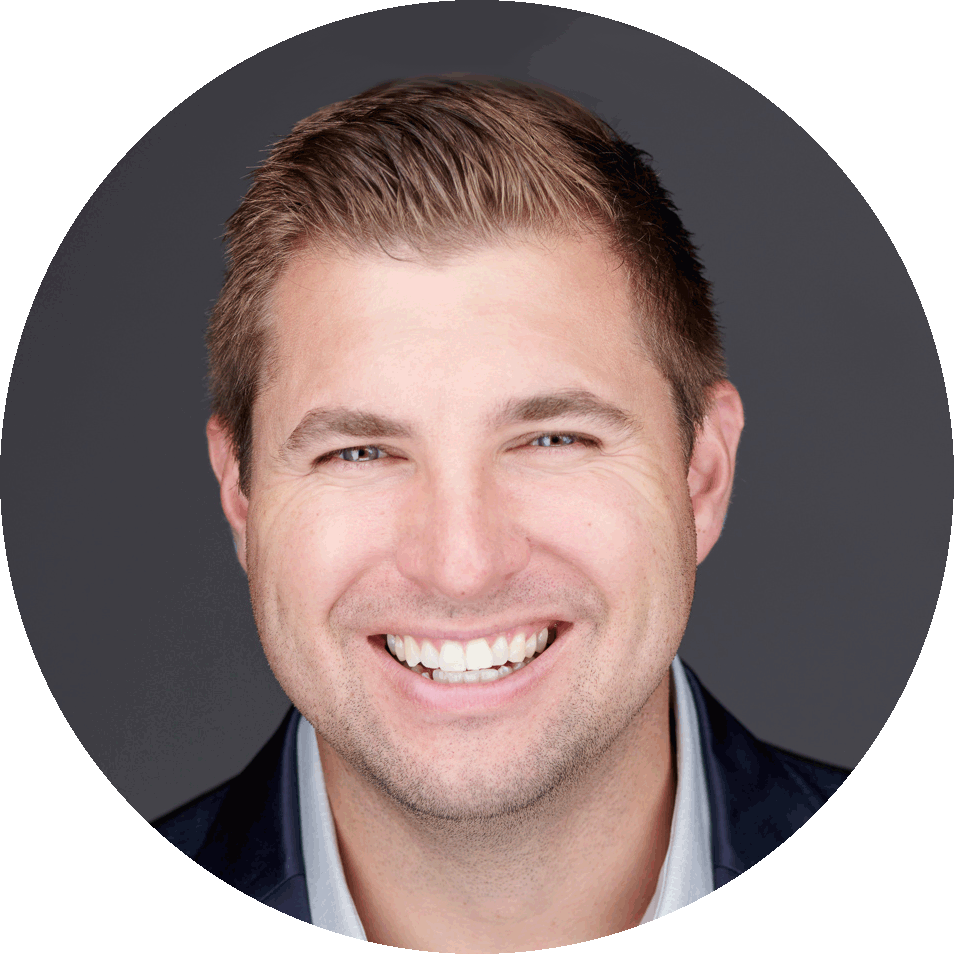 CHRISTOPHER COLLINS
"Chris and his team go above and beyond in every aspect of the loan process. I would recommend them to anyone."
-Oliver, SC
GLENN DALY
"Glenn was always friendly, knowledgeable, and communicated where we were in our mortgage process every step of the way. Buying a home is a stressful process and Glenn and Denise gave us confidence and prepared us from beginning to end." - Anna, CA
TODD COLLINS
"The whole experience was stress free and easy. Thanks again!" - Jason, CA
Employee Spotlight:
Eric | Loan Officer
Question: How long have you worked at Essex?
Answer: 3 years and 7 months
Question: Why do you like working at Essex?
Answer: We have the loan programs to be able to help pretty much anybody in any situation. It's easy to get help if needed from management, and even though we fund billions of dollars a year in loans there is still that small family feel to it because your voice is heard.
Question: What's a fun fact of yours?
Answer: The River Cats moved me out here from Chicago to work for them. In the year I worked for them before I moved to doing mortgages, I was cold calling Parks and Recreations to sell them group tickets to bring the kids out to our kids day. One of the contacts I reached out to is now my wife and mother to our two beautiful children!
Question: What is your favorite Christmas movie?
Answer: It's a toss-up between Elf and National Lampoon's Christmas Vacation.
page 2
About Essex Mortgage


community spotlight
The Dup15q Alliance is a non-profit organization that serves as a support and advocacy group for those that are affected by dup15q syndrome. Dup15q syndrome is a neurodevelopmental disorder that is characterized by having an extra chromosome 15 copy in the 11.2 to 13.1 region. They have been raising awareness and providing support for over 28 years and are currently supporting over 2,000 families with loved ones affected by dup15q.
If you would like to learn more or donate to Dup15q, click the link to learn more: https://dup15q.org/
(Photo from dup15q.org)
our story
Hailing from Essex, England, Roland Weedon founded Essex Mortgage in 1986. With a background in education, Roland remained adamant that educating the client wouId be the company's #1 priority. Today, Roland still holds to the fact that an educated client is best quipped to make decisions that are not only in their best interest, but also help in achieving both short and Iong-term goaIs.
page 3
Mortgage Education
co-signer
A co-signer is an individual that signs a loan or credit application with the primary borrower and assumes the responsibility of paying off any debts should the primary borrower not be able to. Co-signers also aid in getting approval for the primary borrower if their income or credit score are not high enough.
fixed rate mortgage
A fixed-rate mortgage is a type of home loan where the interest rate does not change over the entire life of the loan. This means that the borrower's principal and interest payments will remain the same each month. Even with fluctuations in the market, the borrowers interest rate will be locked in place.
escrow
Escrow is a deposit by a borrower to the lender of funds to pay property taxes, insurance premiums, mortgage insurance and other similar expenses when they become due. Money and property will be "in escrow" until all of the conditions of the home sale are met.
page 4