See what Essex has been up to this month!

Happy Back to School Month for a lot of your kids!
Every month we post to our social accounts but sometimes, that gets lost in the massive amounts of content found online at any given moment. Keep up to date with us in our blogs and monthly newsletters.
Here's what you'll find in this newsletter:
page 1
Top Loan Officers & Employee Spotlight
Top Loan Officers from last month:
Mitch Olson, Tammy Harrison, and Christopher Collins
MITCH OLSON
"Mitch was not only knowledgeable and helpful but he and his team provided excellent service throughout the entire mortgage application process. I can't say enough about the responsiveness and attention to detail!"
-Robert C.
TAMMY HARRISON
"Tammy Harrison's communication skills were second to none. She made our experience wonderful and I can't say enough good things about her. I highly recommend everyone to use her service and I promise, you will be delighted."
- Maria J.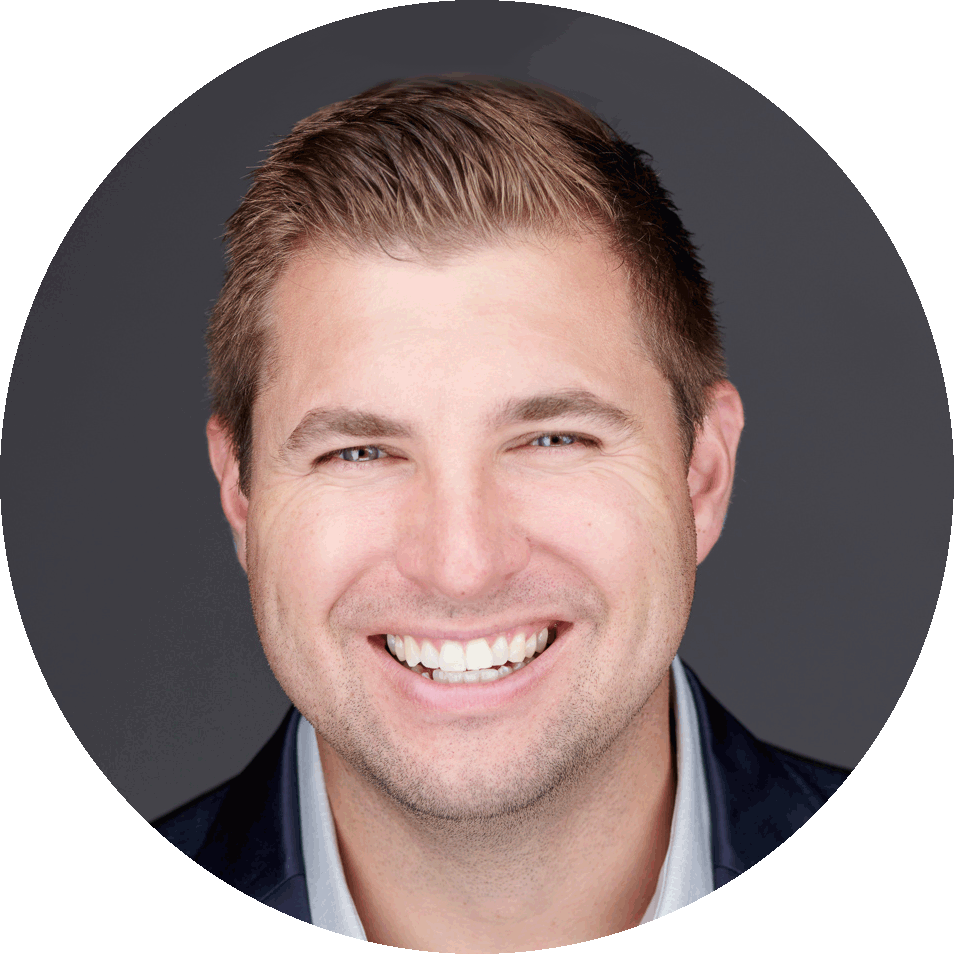 CHRISTOPHER COLLINS
"From Day 1 Chris was lights out! He helped us so much and gave us lots of knowledge of the whole process. He's one of the good ones for sure and can't thank him enough." - Michael J.
Employee Spotlight:
Justin Abreu | Senior Vice President
Question: How long have you worked at Essex?
Answer: 10 years this April!
Question: Why do you like working at Essex?
Answer: Essex has always felt like a family atmosphere where our employees are valued. We take pride in taking care of our employees, which better allows them to take care of our customers and exceed their expectations.
Question: What's a fun fact of yours?
Answer: Former college baseball player, current avid golfer
Question: What's your favorite weekend activity?
Answer: Going to my kids sporting events occupy most weekends, whether at my 12 year old's softball or volleyball games, or my 9 year-old's basketball games or golf matches. Nowhere else I'd rather be.
page 2
About Essex Mortgage


Community Spotlight: McKenna Clair Foundation
The McKenna Claire Foundation's mission is to cure pediatric brain cancer by raising awareness, increasing community involvement and funding research. The foundation was started by Dave and Kristine Wetzel years ago after their daughter, McKenna Claire, lost her battle to cancer. They set to continue to honor her legacy through the foundation and let her life create a butterfly affect that will leave a lasting impact on countless lives for years to come.
"We envision a world shining with possibility and free of pediatric brain cancer; where families can remain whole and little dreams can become big realities. We believe that through our efforts, through the good in individuals in our local and global community, and through the brilliance, collaboration, and hard work of focused scientists—we can make a difference in the world and we can change the lives of other families who are hurt by this terrible disease."
If you would like to learn more or donate, click the link to learn more: https://mckennaclairefoundation.org/donate/
Our Story
Hailing from Essex, England, Roland Weedon founded Essex Mortgage in 1986. With a background in education, Roland remained adamant that educating the client wouId be the company's #1 priority. Today, Roland still holds to the fact that an educated client is best equipped to make decisions that are not only in their best interest, but also help in achieving both short and Iong-term goals.
page 3
Mortgage Education
Housing Expense Ratio
The housing expense ratio is a percentage that lenders use to determine how much of a borrower's income can be used to pay for housing costs. It is calculated by dividing the monthly mortgage payment, property taxes, and homeowners insurance by the borrower's gross monthly income. Borrowers can do a few things to lower their housing expense ratio, such as making a larger down payment, buying a less expensive home, or finding a home with lower property taxes or homeowners insurance.
Foreclosure
A foreclosure is a legal process that ends all ownership rights to a home when the homeowner fails to make a series of mortgage payments or is otherwise in default under the terms of the mortgage. The lender will then gain possession of the home and sell the property to recoup their losses. Foreclosure can have a significant negative impact on the borrower's credit score and make it difficult for them to buy a home in the future.
4 Weeks before Moving
Visit an auto mechanic. Get an oil change, tire fixes and any necessary tune-ups to ensure that your car survives the move.
Change your address. Visit USPS.gov or your local post office to officially change your
address. Leave your forwarding address with a neighbor, just in case.
Alert important parties. Notify your employer, banks, credit card companies, subscription
services, friends and family of your move.
page 4
Essex Mortgage News
All Company Updates
July Essex Totals
ESSEX TOTAL: $255,999,912 1219 units
Retail Fundings: $9,074,655 / 29 units
Correspondent Purchases $246,925,257 / 1190 units
Ofa Tali Scholarship WINNERS ANNOUNCED
We are thrilled to announce that Essex Mortgage has chosen 6 recipients for our Ofa Tali
Memorial Scholarship, recognizing their exceptional philanthropy and active involvement
in the community
Congrats to: Cami Vasquez, Kenzie Donovan, Michelle Esparza, Myles Harley, Phybie Le,
and Sovin Isaac
Industry News
30-Year Fixed Mortgage Interest Rates
Today's average rate on a 30-year fixed mortgage is 7.12% compared to the 7.24% average rate a week earlier. The 52-week high for a 30-year fixed mortgage was 7.27% and the 52-week low was 6.75%. (source: forbes.com)
15-Year Mortgage Interest Rates
The current average rate on a 15-year mortgage is 6.55% compared to the rate a week before of 6.62%. The 52-week high rate for a 15-year mortgage was 6.65%, and the 52-week low was 6.00%. (source: forbes.com)
Realtor.com Housing Data
According to Realtor.com®'s July housing data, the nation's median list price declined compared to the same time last year for the second month in a row and homes listings continue to spend more time on the market than last July. However, sellers are still on the sidelines, locked-in to lower interest rates with low expectations of rates improving significantly over the next year. The lack of newly listed homes has contributed to a renewed inventory crunch, as July saw fewer homes on the market compared to last year for the first time in several months. (source: realtor.com)