See what Essex has been up to this month!

Happy 4th of July!
Every month we post to our social accounts but sometimes, that gets lost in the massive amounts of content found online at any given moment. Keep up to date with us in our blogs and monthly newsletters.
Here's what you'll find in this newsletter:
page 1
Top Loan Officers & Employee Spotlight
Top Loan Officers from last month:
Tammy Harrison, Christian Clements, and Troy Weatherly
TAMMY HARRISON
""Tammy Harrison's communication skills were second to none. She made our experience wonderful and I can't say enough good things about her. I highly recommend everyone to use her service and I promise, you will be delighted."
- Maria J.
KEITH MURPHY
"Keith and his team are great! They supported us throughout the whole home buying experience. It's a blessing to have someone that understands that buying a home is a lot of work and will go the extra mile to help you navigate the process." - Tammy W.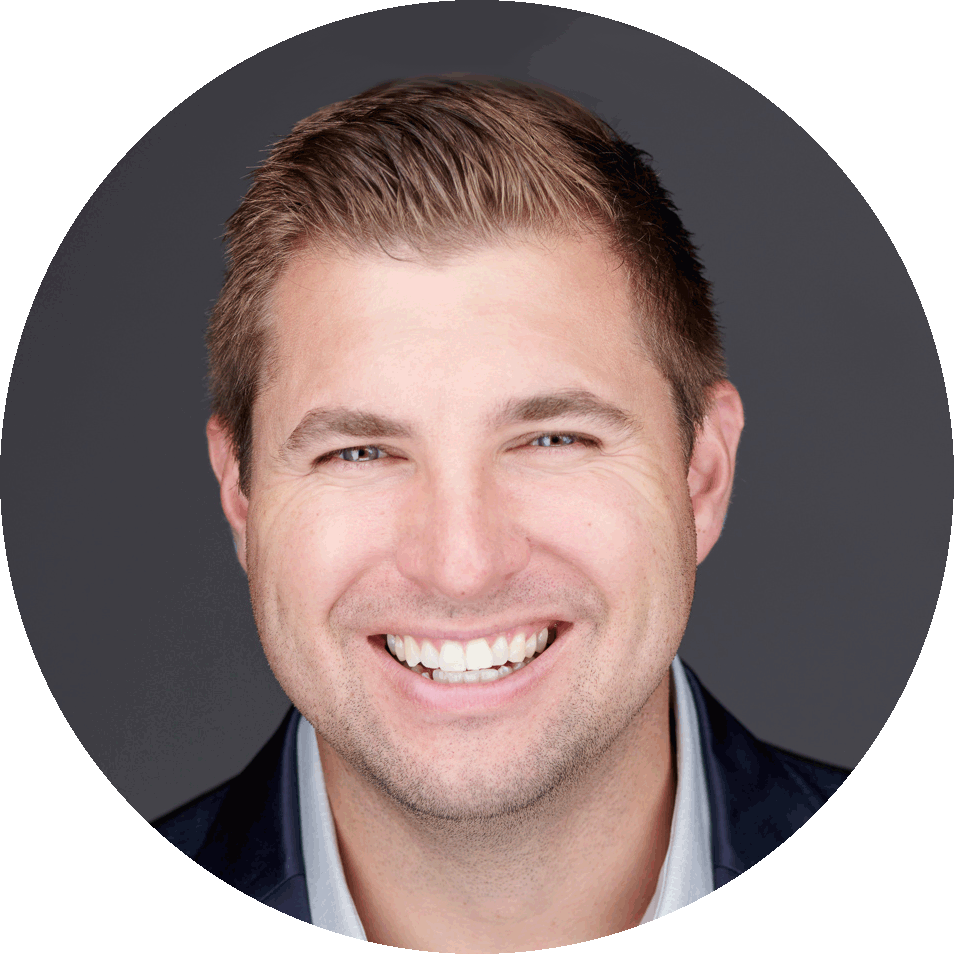 CHRISTOPHER COLLINS
"From Day 1 Chris was lights out! He helped us so much and gave us lots of knowledge of the whole process. He's one of the good ones for sure and can't thank him enough." - Michael J.
Employee Spotlight:
Adam Covey | Special Loans Manager
Question: How long have you worked at Essex?
Answer: 1 month and counting!
Question: Why do you like working at Essex?
Answer: I am excited about the growth plan that the servicing division is headed. I wanted to be a contributor for this success.
Question: What's a fun fact of yours?
Answer: I was at a conference in California 2 years ago and was waiting for valet at the Waldorf Astoria. Standing next to me was Jeff Bezos. I just had to introduce myself… I am sure he would have wanted it that way too.
Question: What are your favorite summer activities?
Answer: Having moved to the Ocala, FL area, kayaking in the natural springs and clear rivers have become a favorite with my family. You can even see the monkeys in trees follow you down the river.
page 2
About Essex Mortgage


Community Spotlight: Children's Hospital of Los Angelos
Children's Hospital Los Angeles (CHLA) is a renowned pediatric medical center dedicated to providing exceptional healthcare to children in Southern California and beyond. As one of the top children's hospitals in the United States, CHLA offers a wide range of specialized medical services, including comprehensive diagnostics, advanced surgeries, cutting-edge research, and innovative treatments for a wide range of pediatric conditions. With a strong focus on research, education, and advocacy, CHLA strives to advance pediatric medicine, improve outcomes, and ultimately enhance the lives of children across the globe.
If you would like to learn more or donate, click the link to learn more: https://www.chla.org/
Our Story
Hailing from Essex, England, Roland Weedon founded Essex Mortgage in 1986. With a background in education, Roland remained adamant that educating the client wouId be the company's #1 priority. Today, Roland still holds to the fact that an educated client is best equipped to make decisions that are not only in their best interest, but also help in achieving both short and Iong-term goals.
page 3
Mortgage Education
Housing Expense Ratio
The housing expense ratio is a percentage that lenders use to determine how much of a borrower's income can be used to pay for housing costs. It is calculated by dividing the monthly mortgage payment, property taxes, and homeowners insurance by the borrower's gross monthly income. Borrowers can do a few things to lower their housing expense ratio, such as making a larger down payment, buying a less expensive home, or finding a home with lower property taxes or homeowners insurance.
Private Mortgage Insurance
Private mortgage insurance (PMI) is a type of insurance that is for the purpose of protecting lenders against loss if a borrower defaults on the loan. Only conventional loans may require PMI, as other types of loans, such as FHA loans and VA loans have their own types of mortgage insurance. Generally, most lenders require MI for a loan with a loan-to-value (LTV) ratio in excess of 80 percent.
Pre-Approval
To start your journey to homeownership, you will first go through the pre-approval process. One of our loan officers will review your financial profile to determine the loan option that is best for you. After a loan option is found, the buyer will fill out a mortgage application and send that in with applicable supporting documents. Once this is all received by us, we will issue a pre-approval letter that lets the seller know that you have started the mortgage process and can afford the home.
page 4
Essex Mortgage News
Correspondent Updates
Our DPA program is setting records every single month!

We attended the Mortgage Bankers Association of Florida's 19th Annual Eastern Secondary Conference and 69th Annual Convention and it was a big success!

We were also highlighted as one of the top exhibitors at the conference as well!
All Company Updates
JUNE ESSEX TOTALS
$288,319,458, 1274 units
Retail Fundings: $16,103,696 / 42 units
Correspondent Purchases: $272,215,762 / 1232 units
Ofa Tali Scholarship
Applicants must be an Essex Mortgage employee or sponsored by an active Essex
employee.
Applicants must submit their application by July 31, 2023.
Applicants will be notified of scholarship decision by August 10, 2023.
Scholarship recipients will be selected based by the scholarship committee based on
exemplary acts of charity, kindness, and work involvement in their community.
For more information, please contact Human Resources at hr@essexmortgage.com
July 4th Celebrations were had by many at this company! Check out the photos below!
Industry News
30-Year Fixed Mortgage Interest Rates
Today, the average APR for the benchmark 30-year fixed mortgage fell to 7.30% from 7.44% yesterday. One week ago, the 30-year fixed APR was 7.37%. Meanwhile, the average APR on a 15-year fixed mortgage sits at 6.54%. At this same time last week, the 15-year fixed-rate mortgage APR was at 6.63%. And the average APR on the 30-year fixed-rate jumbo mortgage is 7.10%. Last week, it sat at 7.05%. (source: forbes.com)
15-Year Mortgage Interest Rates
The current rate for a 15-year fixed-rate mortgage is 6.24%, up by 0.18 percentage points compared to last week. The 15-year rate averaged 4.45% this week last year. (source: money.com)
Mortgage Rate Forecast for the End of 2023
Mortgage rates barely budged in June. Even so, motivated borrowers looking to purchase or refinance a home took advantage of any minor dips.
The national 30-year average fixed-rate mortgage blew past the 6.5% mark the last week of May and hasn't dropped below since. June's rate movements began their tight up-and-down ride at 6.79% and ended the month down eight basis points at 6.71%, according to Freddie Mac. Rates rose another 10 basis points to 6.81% for the week ending July 6. A basis point is one-hundredth of one percentage point.
Though housing market watchers expect mortgage rates to remain elevated amid ongoing economic uncertainty and the Federal Reserve's rate-hiking war on inflation, they believe rates peaked last fall and will decline—to some degree—later this year, barring any unforeseen surprises. (source: forbes.com)