See what Essex has been up to this month!

Happy Labor Day! And we want to honor those lives lost on 9/11.
Every month we post to our social accounts but sometimes, that gets lost in the massive amounts of content found online at any given moment. Keep up to date with us in our blogs and monthly newsletters.
Here's what you'll find in this newsletter:
page 1
Top Loan Officers & Employee Spotlight
Top Loan Officers from last month:
Fred Itzkovics, Tammy Harrison, and Christopher Collins
FRED ITZKOVICS
"Fred was very knowledgable and looked into many options before advising what would be best for us. Thank you, Fred!"
-Tommi-Jean R.
TAMMY HARRISON
"Tammy Harrison's communication skills were second to none. She made our experience wonderful and I can't say enough good things about her. I highly recommend everyone to use her service and I promise, you will be delighted."
- Maria J.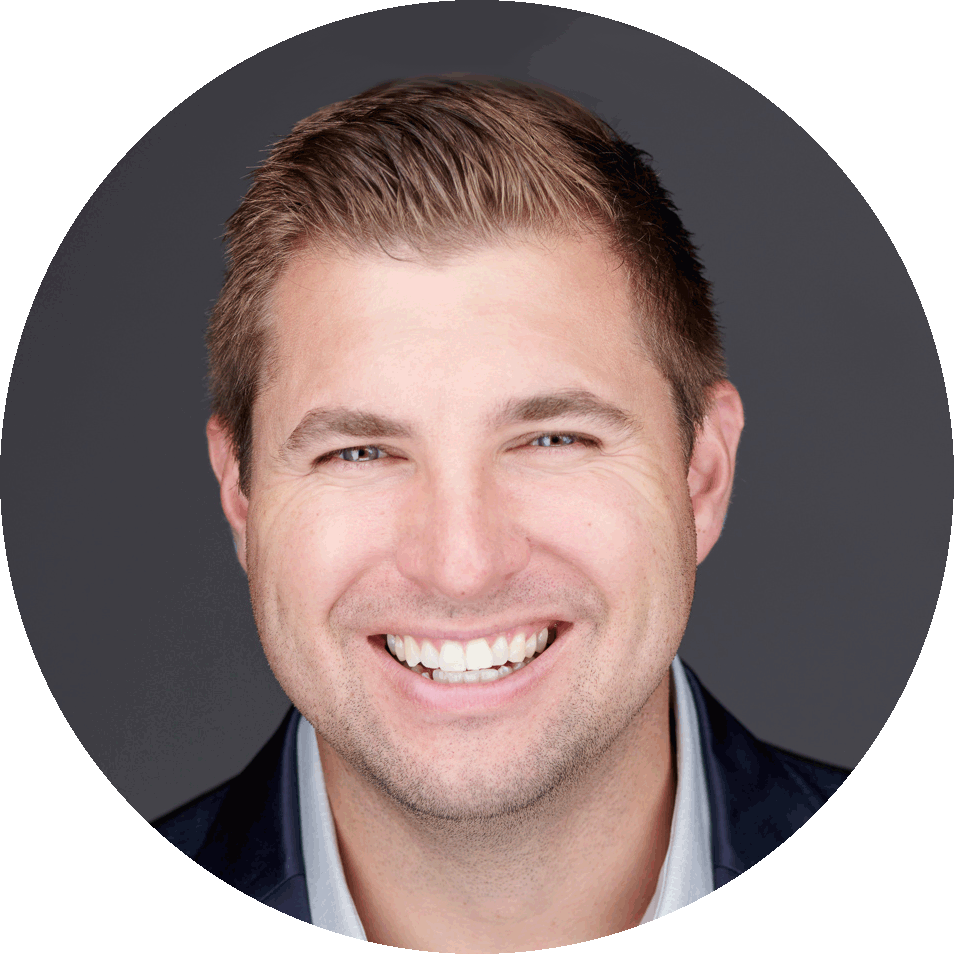 CHRISTOPHER COLLINS
"From Day 1 Chris was lights out! He helped us so much and gave us lots of knowledge of the whole process. He's one of the good ones for sure and can't thank him enough." - Michael J.
Employee Spotlight:
Aaron McAliley | Loss Mitigation Specialist
Question: How long have you worked at Essex?
Answer: I have worked at Essex since June of 2023.
Question: Why do you like working at Essex?
Answer: I enjoy working for Essex because Essex provides a plethora of opportunities to learn new information while maintaining a stress-free learning environment. Coming to work feels more like a privilege as opposed to an obligation.
Question: What's a fun fact of yours?
Answer: I love the outdoors and exercising! I spend 2-3 hours a day at the gym. Growing up, I was involved in many sports and outdoor activities including scuba diving, MMA, swimming, golf, football, ping pong, weightlifting, and soccer.
Question: What is your go-to comfort food?
Answer: Pizza. After a long day, nothing tastes quite like pizza.
page 2
About Essex Mortgage


Community Spotlight: The Child Rescue Coalition
Child Rescue Coalition is a nonprofit organization that rescues children from sexual abuse by building technology for law enforcement, free of charge, to identify, arrest and prosecute child predators.
We collaborate with a global force of child exploitation investigators, police officers,
digital forensic experts, child welfare agencies and donors to rescue children and
apprehend abusers in real time.
More than 10,000 law enforcement officers in all 50 U.S. states and in 97 countries
around the globe use our technology to target and apprehend predators who are most
likely to sexually abuse children. And our efforts to protect children are working.
If you would like to learn more or donate, click the link to learn more:
https://give.childrescuecoalition.org/
Our Story
Hailing from Essex, England, Roland Weedon founded Essex Mortgage in 1986. With a background in education, Roland remained adamant that educating the client wouId be the company's #1 priority. Today, Roland still holds to the fact that an educated client is best equipped to make decisions that are not only in their best interest, but also help in achieving both short and Iong-term goals.
page 3
Mortgage Education
Underwriting - Refinance
Underwriting is the process of reviewing a loan application to determine the borrower's creditworthiness and ability to repay the loan. During this time, it is important for the borrower to be available to provide any additional information that may be requested. The borrower should also avoid making any large purchases or transfers of funds, as this could affect their credit score. If underwriting needs any additional information, the borrower's file will go back to them for further review. Once underwriting has completed their final review and approved the loan, they will issue the borrower's final disclosures and the loan will go into closing.
Processing - Refinance
Once the borrower's mortgage loan application and supporting documents are obtained, and the disclosures are issued, the loan moves into the processing phase. After the borrower acknowledges the disclosures, a credit card will be collected to pay for the appraisal (which is the only upfront cost in the process). While waiting for the appraisal report, the processing department will review the borrower's file and any additional required documents will be collected to then move the loan into underwriting.
2 Weeks before Moving
Confirm the movers. Contact the moving company and double-check your plans. Make sure the insurance in place is enough to cover your valuables.
Clear out. Empty out storage units, safe deposit boxes and any other off-site storage
spots. And don't forget to pick up your dry cleaning.
Take time off. Evaluate how many work days you'll need to make the move, and then
request time off from your employer. Clean the rugs. Have area rugs cleaned; they'll
arrive rolled and wrapped from the cleaner, ready to unroll at the new house.
Pay it forward. As you pack, gather warranty information, manuals and other house-
specific information in a binder for the new owners.
page 4
Essex Mortgage News
All Company Updates
August Essex Totals
ESSEX TOTAL: $ 332,004,490 1519 units
Retail Fundings: $17,547,162 / 39 units
Correspondent Purchases $314,457,328 / 1480 units
FREE WEEKLY CONSUMER CREDIT REPORTS
The three major credit bureaus have announced they will permanently offer free weekly
credit reports instead of the annual report. This benefit began with the COVID-19
pandemic and will be extended indefinitely.
https://www.annualcreditreport.com/index.action
https://www.prnewswire.com/news-releases/equifax-experian-and-transunion-support-
us-consumers-with-ongoing-availability-of-free-weekly-credit-reports-301931067.html
Identity theft continues to be a major concern and a strong line of defense for our
borrowers is for them to pay close attention to their credit data. If you have any
questions or need assistance with a borrower who is concerned their identity has been
stolen, please reach out to Kelcey Davidson any time at kdavidson@essexmortgage.com.
Industry News
30-Year Fixed Mortgage Interest Rates
The average APR for the benchmark 30-year fixed-rate mortgage fell to 7.67% today from 7.69% yesterday. One week ago, the 30-year fixed APR was 7.64%. The average APR on the 30-year fixed-rate jumbo mortgage is 7.50%. Last week, it sat at 7.43%. (source: forbes.com)
15-Year Fixed Mortgage Interest Rates
The average APR on a 15-year fixed mortgage sits at 6.87%. At this same time last week, the 15-year fixed-rate mortgage APR was at 6.83%. (source: forbes.com)
Realtor.com Freddie Mac Updates
The Freddie Mac fixed rate for a 30-year mortgage increased 0.06 percentage points to 7.18% this week, as investors focus on the impacts of the uptick in headline inflation on next week's Fed rate decision. While August's headline inflation was driven up by energy prices, the core CPI, which excludes volatile food and energy items and which the Fed watches more closely, provides more evidence that core inflation is trending down toward pre-pandemic levels. Despite this welcome development, the elevated level and the slow deceleration rate suggest it will take time to get inflation back down to the 2% target level.
Looking ahead, we expect that inflation will continue to move into the right direction as shelter costs, the most important component of the core CPI, have moved down for five consecutive months on a year-over-year basis and Realtor.com's median asking-rents indicate rental prices have been gradually declining. However, while the CPI shelter index has trended favorably, pulling down core inflation, the index typically tracks prices with a lag, so the recent price rebound within the for-sale housing markets may add some uncertainties. Overall, we expect the Fed will maintain its "wait-and-see" approach in its next FOMC meeting and closely monitor future data. (source: realtor.com)